Hi you and welcome!
I'm Milena and you've landed on the part of the internet that belongs to me. Congratulations!
I'm 25 years old, Copenhagen-based, and currently trying to finish my Master's studies. As my name reveals I have my origins in Serbia, but I'm a Dane on paper, which combined makes me a semi-kind/semi-passive-aggressive person, heh.
Other than being quite ordinary, I love to spend my time being creative, making food, and trying out new hobbies. That's why you'll find me in the kitchen or in the gym one moment, only to find me in the living room, drawing, knitting, doing nail art, playing PS4, watching K-dramas, playing a board game, or something completely different.
Here on my blog, I'm sharing my food and cake creations, interest in food photography, a creative project or two, and pretty much everything else. Hopefully, you'll find something of interest here.
Enjoy 💛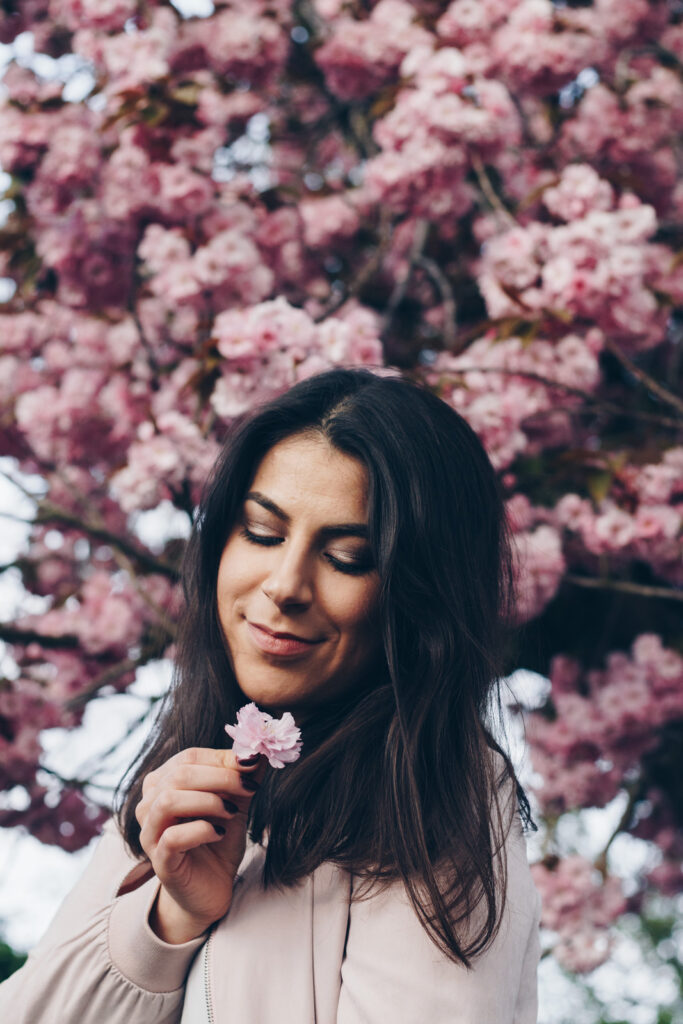 Connect with me
Now I've talked enough, so I would love to hear from you. Who are you? What do you do? and most importantly, have you ever played Ni No Kuni or Kingdom Hearts?
If you have any questions or just want to get in touch, catch me in the commect section, send me an e-mail or send me a DM on Insta. Also, I'm always in the lookout for a board game reccomendation.
If you would like more behind-the-scenes, more recipes and more 'hygge', then find me on Instagram at @chokomils or on YouTube under the same name.
Until next time!
read my newest posts